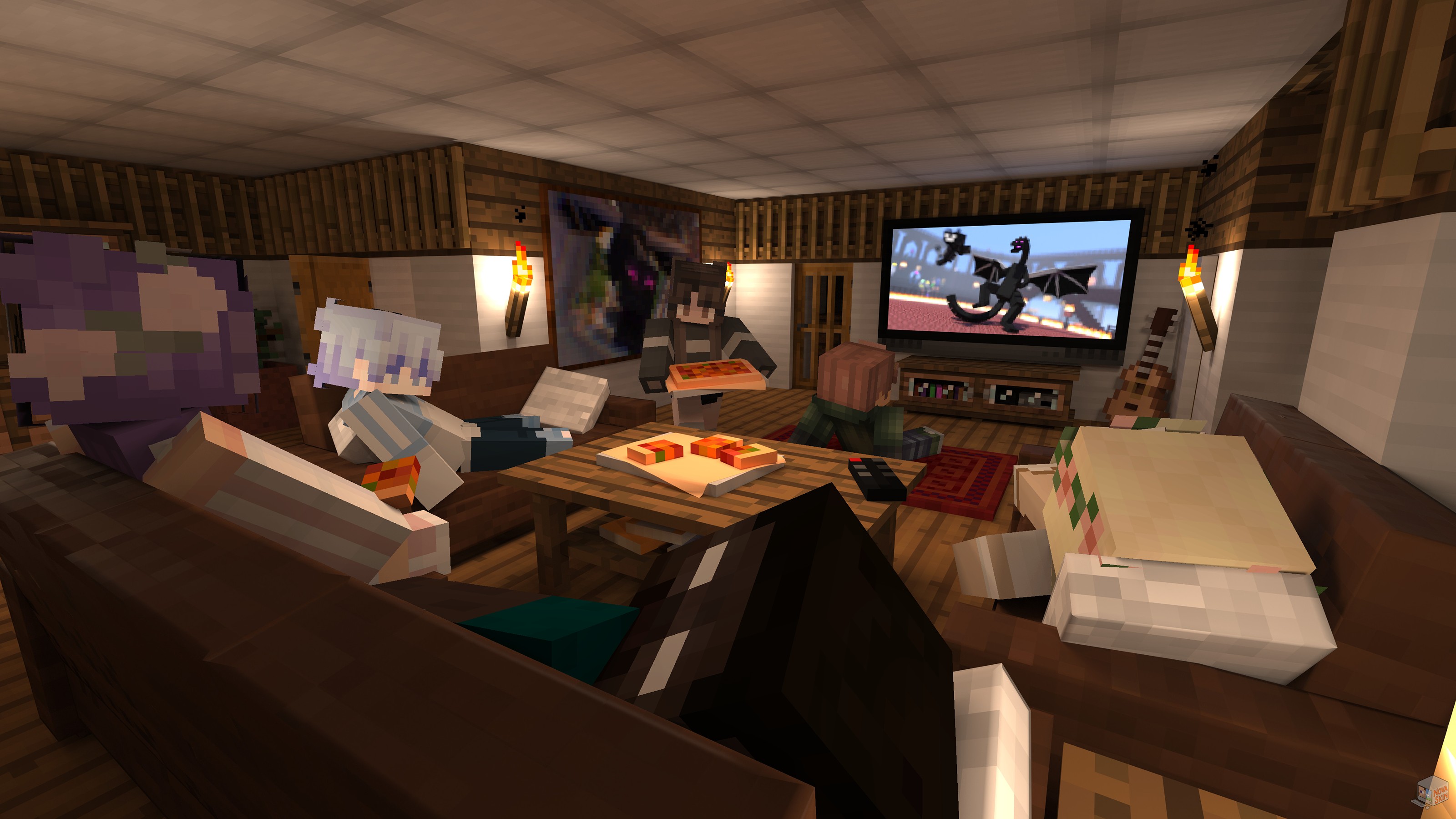 Movies Map Art Contest!




Hi hi! I am here with a map art contest for you all to get involved with!




Theme of Build: Movies




Movies can include Harry potter, Disney, Marvel etc 




Just make sure the image + movie is suitable for all ages! 




You have until 30th July 11:59pm British Summer Time to submit! 
Rules:

 
- If you create the map with someone else then prizes will be split up. All names to be included when submitting 
- Maps must be new, first block being placed after the announcement 
- You can submit as many times as you want! 
- Map art must not already exist on simple Survival 


- Builds must be built on Simple Survival  




- Must be a 1x1 map only 
Rewards: 




First place: 10 Summer Keys 




Second place: 5 Summer Keys




Third place: 3 Summer Keys 





Minecraft In-game name:


Server:
Movie: 


Images:
This thread is only for submissions for the event only! 



Results! 


Rabbeto (Bee Movie)
Mel_Arky (Harry potter)
BadBaron (Shrek)